We will videotape your studio's dance recitals without any production charges!We use 2 to 3 high definition (HD) video cameras to capture different angles of the performances:
Camera 1 will shoot close-up shots for the parents.
Camera 2 will capture close-ups and show group movements.
Camera 3 will shoot overall shots to capture the choreography and provide group coverage.
The best footage from each camera will be edited together on the finished video.
We believe the audio portion of your dance recitals is just as important as the picture quality. We use multiple microphones and/or house sound to insure a quality audio reproduction of your performances.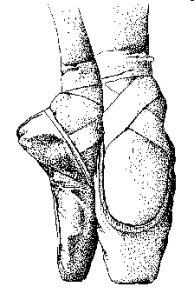 We provide your studio with order forms for your website, email/newsletter and printing hard copies as needed. Customers may choose from Blu-ray and DVD, and are offered a pre-performance discounted price for placing their order prior to the first show.
An alphabetized list of customers by performance will be provided to your studio upon delivery to ease the distribution process.
Your studio will also receive a complimentary copy of the finished video, which makes a great sales tool!
In addition, we will provide you with a complimentary copy of the raw footage from the overall camera view for analyzing and teaching purposes.
Blu-ray's and DVD's are custom printed and come in a protective case.
Call us today! 919-319-6888
Consultations and estimates are free.
Topic: Dance Recital Video