Carolina Custom Video is honored, once again, to be the exclusive dance recital videographer for Carolina Dance Foundation's presentation of The North Star at Fletcher Opera Theater on Saturday, November 14th at 7 PM.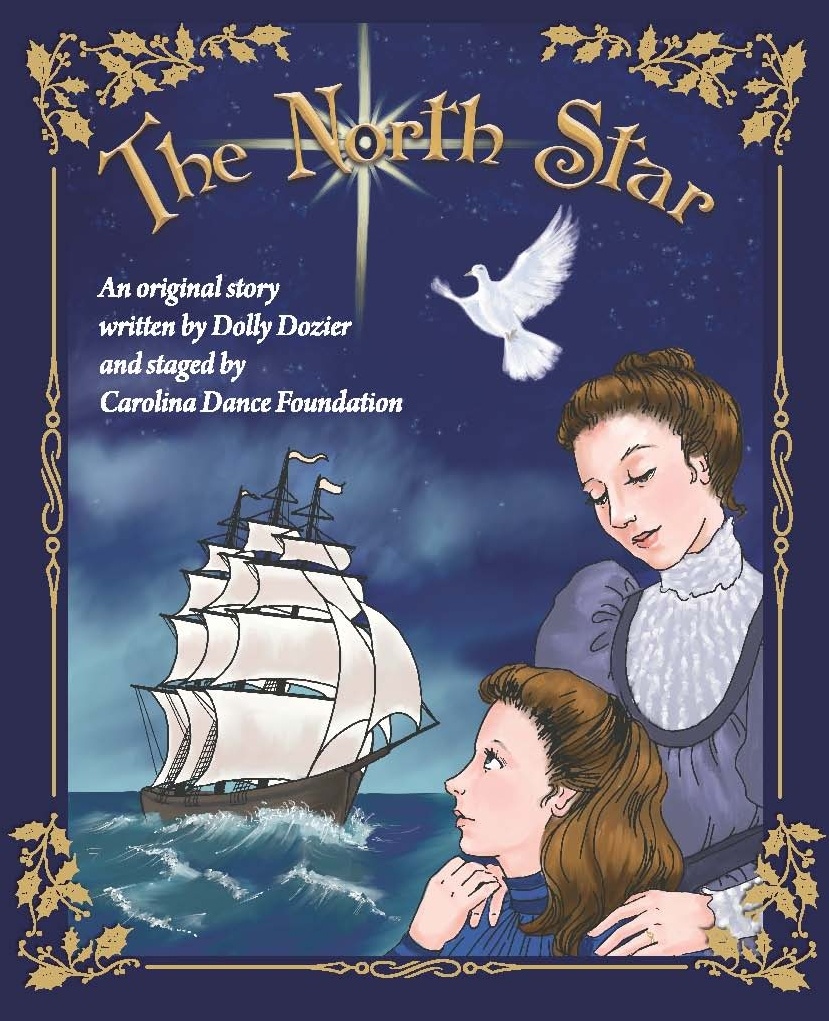 The North Star is an original holiday story telling of the adventurous journey of North and Captain Grace trying to make it home for the holidays. Written by Dolly Dozier for the Carolina Dance Foundation, the project was funded, in part, by the City of Raleigh, based on recommendations by the Raleigh Arts Commission.
DVD and Blu-Ray copies of this unique dance recital video will be available by contacting Carolina Custom Video at 919-319-6888.