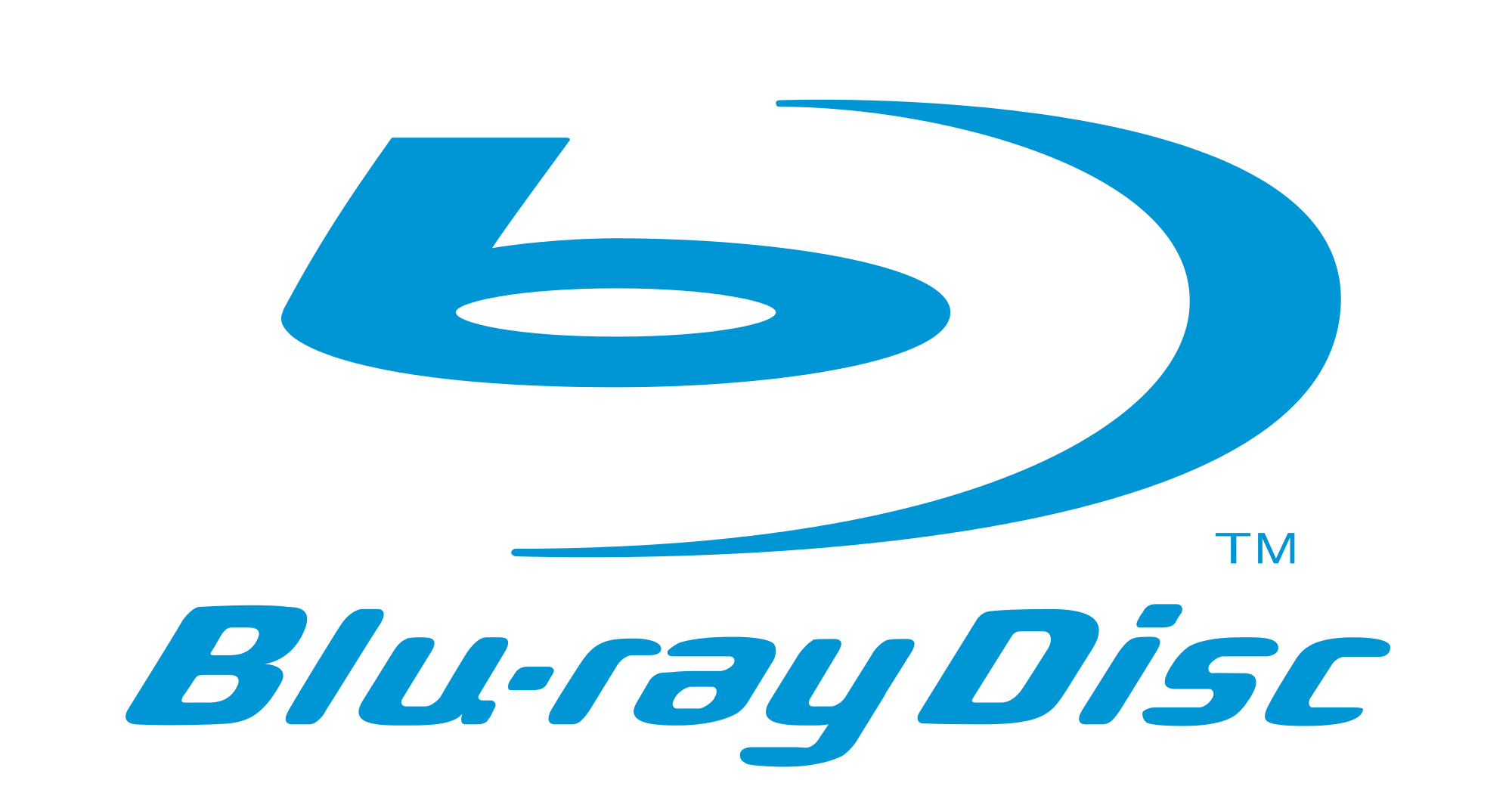 At Carolina Custom Video, we looked at Blu-Ray creation and duplication for quite a while before deciding to offer these services to our customers. First, we had to wait for a clear winner in the HD format wars – remember HD-DVD? Second, and more importantly, we had to be sure Blu-Ray offered clear advantages to our customers – and it does.
Advantages of Blu-ray
The advantages are two-fold. First, the disc holds more than 5 times the amount of information than a DVD – 25 gigabytes for a single-sided, single layer Blu-ray versus 4.7 gigabytes for a similar DVD. That is important because a frame of High Definition video (1920 x 1080 holds as much as 6 times the amount of information in the form of pixels that a Standard Definition (720 x 480) images does. Second, the Blu-Ray format allows for a much better compression method than was available for a DVD. In other word, a frame of High Definition using Blu-Ray's AVCHD compression takes up a lot less bits and bytes than a frame of High Definition using the old MPEG-2 compression method. When a video is often 30 frames per second, saving space adds up very quickly!
The Importance of Blu-ray to Our Customers
So, what is the advantage to you, the consumer? You get a better, cleaner picture on that wonderful HD monitor in your home. We see this especially with dance recitals. If a dance recital lasts more than about 70 minutes, we begin to have to make compromises with the bit-rate. That means we have to put less than the optimal amount of information in the frame. We try to use fewer of those bits and bytes on those frames that have less movement, but, let's face it, dance recitals are all about movement so that is hard to do. Inevitably, there are compromises. So even in standard definition there is less than optimal information for the player to show a great picture. Now blow it up to HD. With Blu-Ray, we don't have to make those hard decisions. We can record a dance recital of two hours, create a Blu-Ray at the maximum bit-rate for every frame, with room to spare! If you want to see the quality difference, just visit our Cary studio, just outside Raleigh. The other service where Blu-Ray can really make a difference to our customers is with transferring old film reels to Blu-Ray. Film has a lot more resolution than was ever captured on the old transfers to VHS and to DVD. Our new film transfer process captures a full HD picture, one frame at a time, of every frame on every film reel. Then we can create a video from those pictures that is flicker free and truly HD. Of course, we offer Blu-Ray duplication services, as well.