Aerial Photography and Videography
Aerial photography and videography with cutting edge drone footage can take your video production to a whole new level! Our professional drone shoots ultra-high-definition video and can soar to heights that traditional video cameras cannot.
Our Aerial Photography & Videography Services

Commercial Properties
See your entire operation from multiple views to give you a great perspective on your entire facility.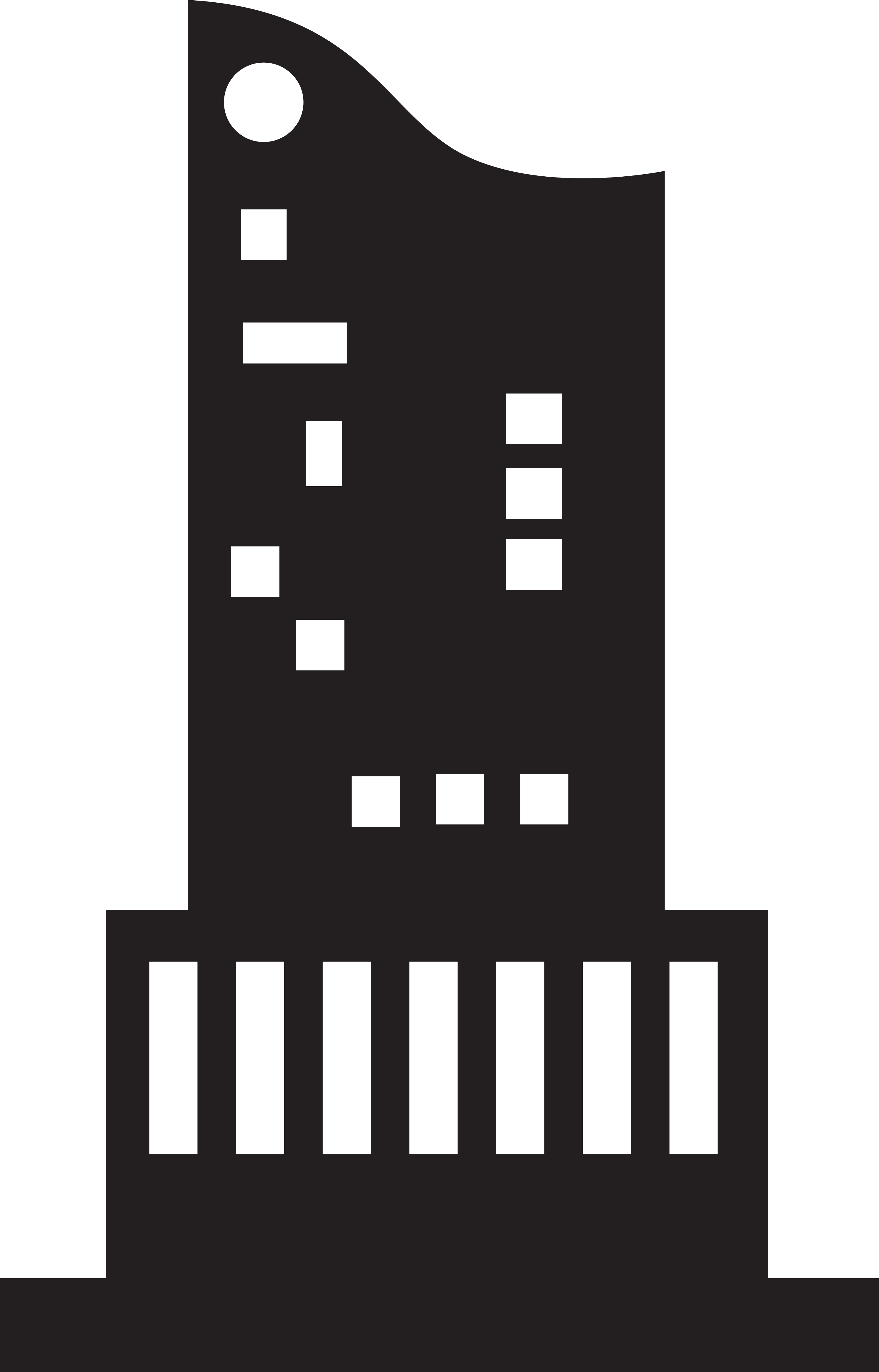 Apartment Complexes
Showcase your property with a one of a kind view.

Large Land Areas (estates, golf courses, ranches, farms)
See the whole picture and how your property fits its surroundings with multiple angles, panoramas, and fine detail.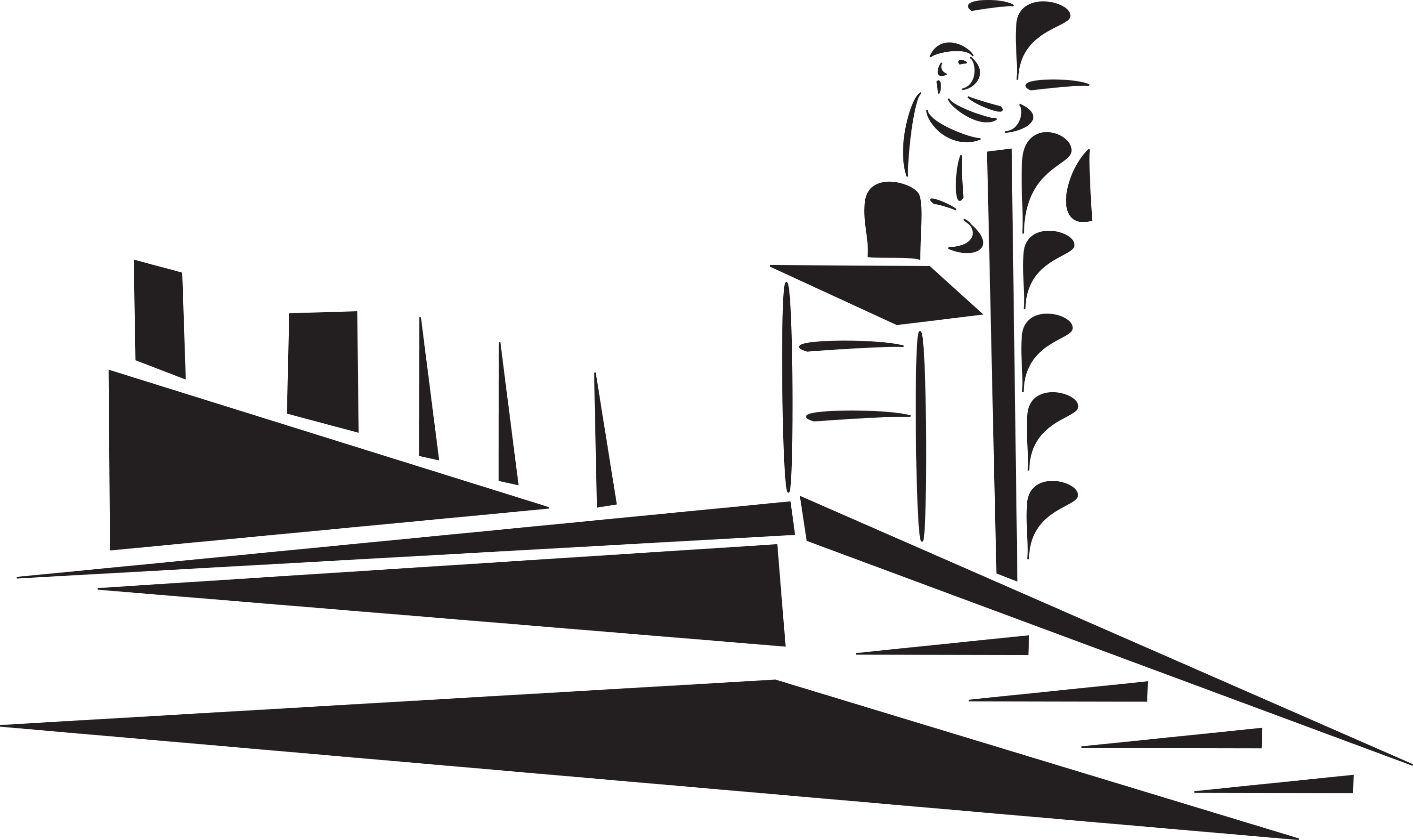 Construction Progress and Inspections
Record and document site conditions and safety compliance while showing stakeholders the progress in a visually compelling way.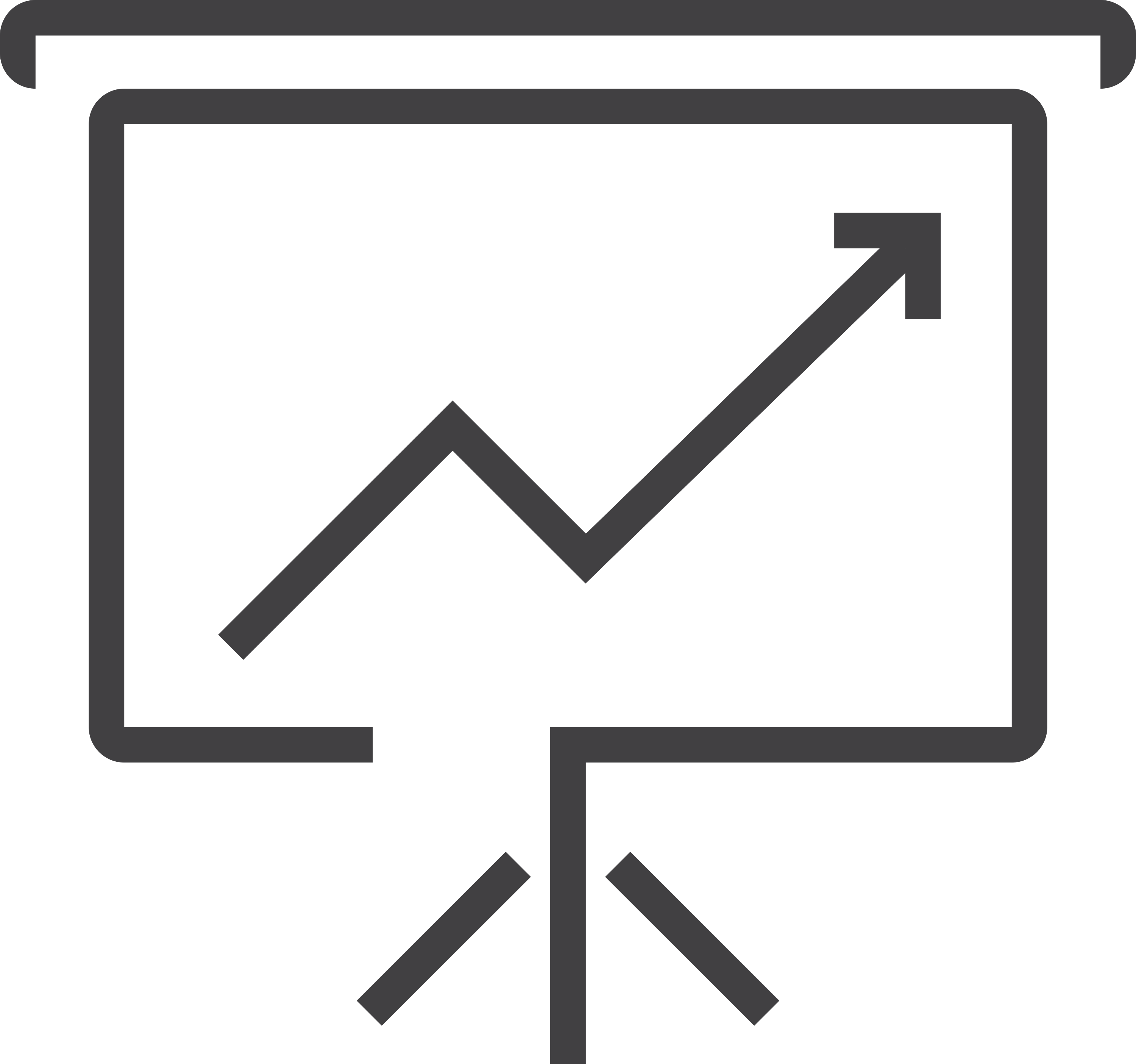 Company Marketing Videos
Present your company in a unique and creative way. Stand out from the crowd!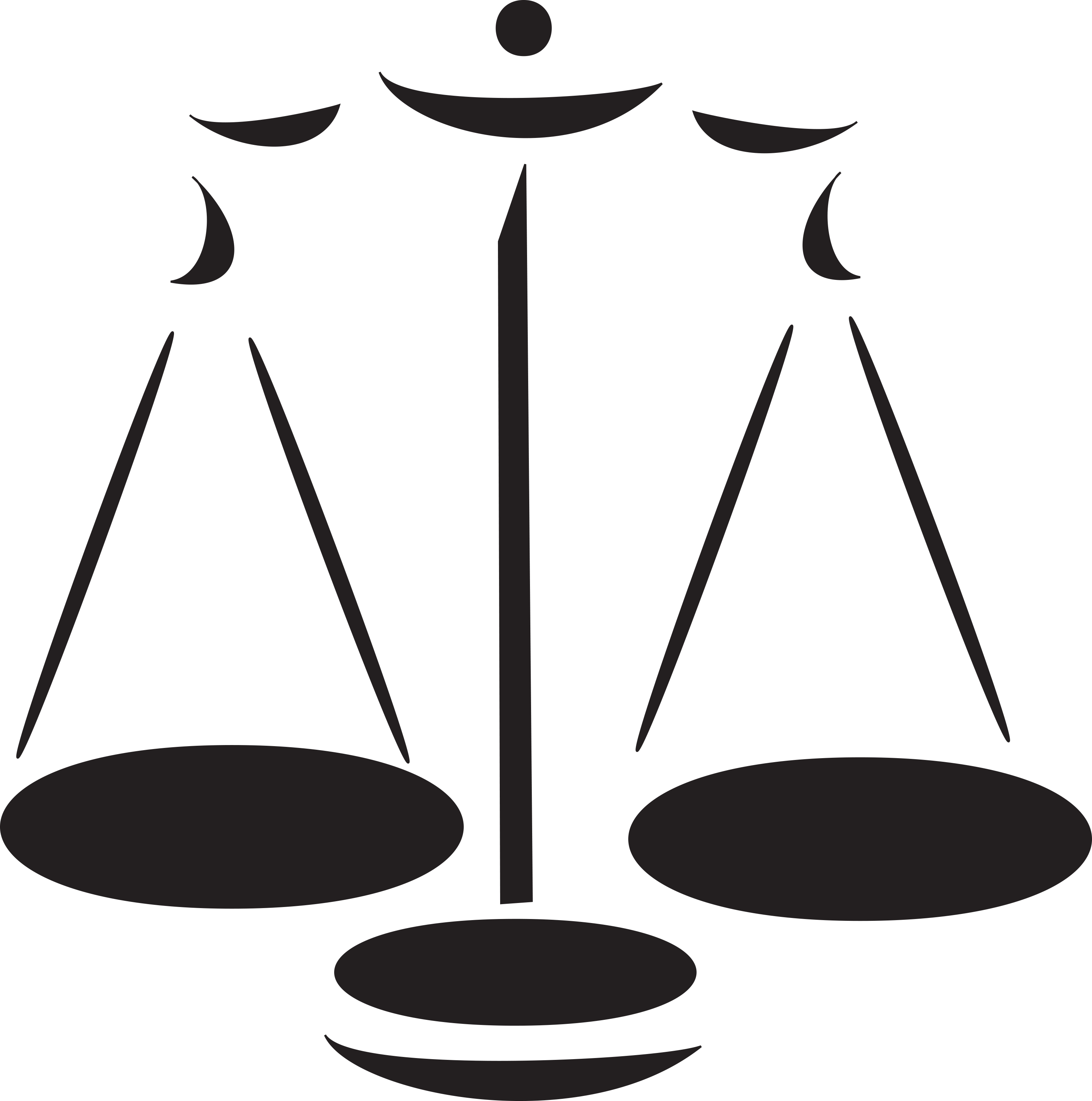 Legal Cases
Whether it's showing the scene of an accident, a drainage problem, or eminent domain, an aerial image is an incredibly effective presentation tool.
Carolina Custom Video
Professional, Licensed, & Insured
Drone Video Experts
of real estate businesses use drones for marketing
more likely to sell a propery when using aerial images
Increase in usage of drones by the Construction Industry